More than 20 years of experience
Our Team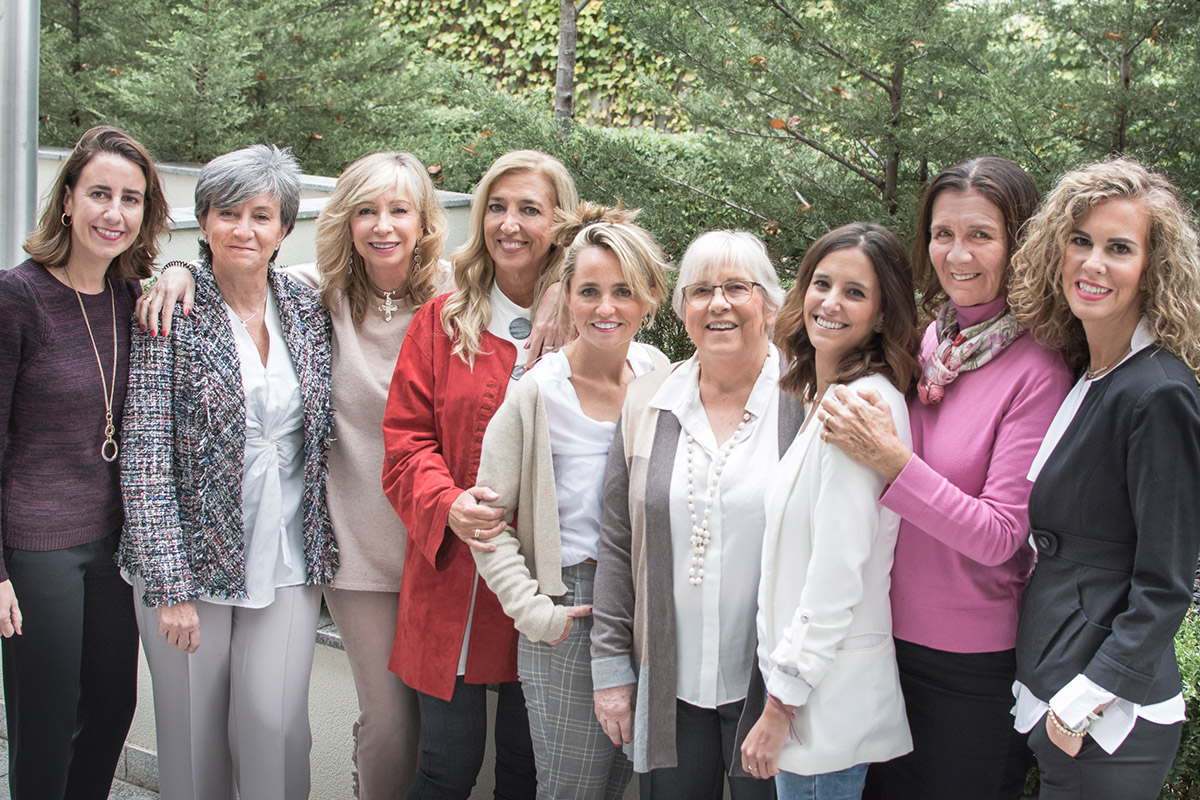 We have been lucky enough to persuade best professionals in the market to work with us. Each one has a wide experience mainly in the Human Resources area. We are expertise in all areas involved in international assignments, as well as ongoing support for the employees and their families in destination countries.
Each family will be assigned one counsellor who will make sure the family is supported from start to finish in every area of the relocation. This approach will make them feel they are not a number, but someone that matters.
We look forward to start working for you!
International Relocation
We coordinate your international relocation projects with our partners abroad. We are continuously in touch with the transferee and our trusted relocation partner. Steps Relocation makes sure the Company gets all relevant and updated information, having a single coordination.
Contact
[email protected]
(+34) 810 52 64 34
Avda. de Manoteras, 38 – Portal C. Oficina 107 – 28050 Madrid