Services
Find below detailed information on how we can assist you with a wide variety of relocation services.
Nos gustan las familias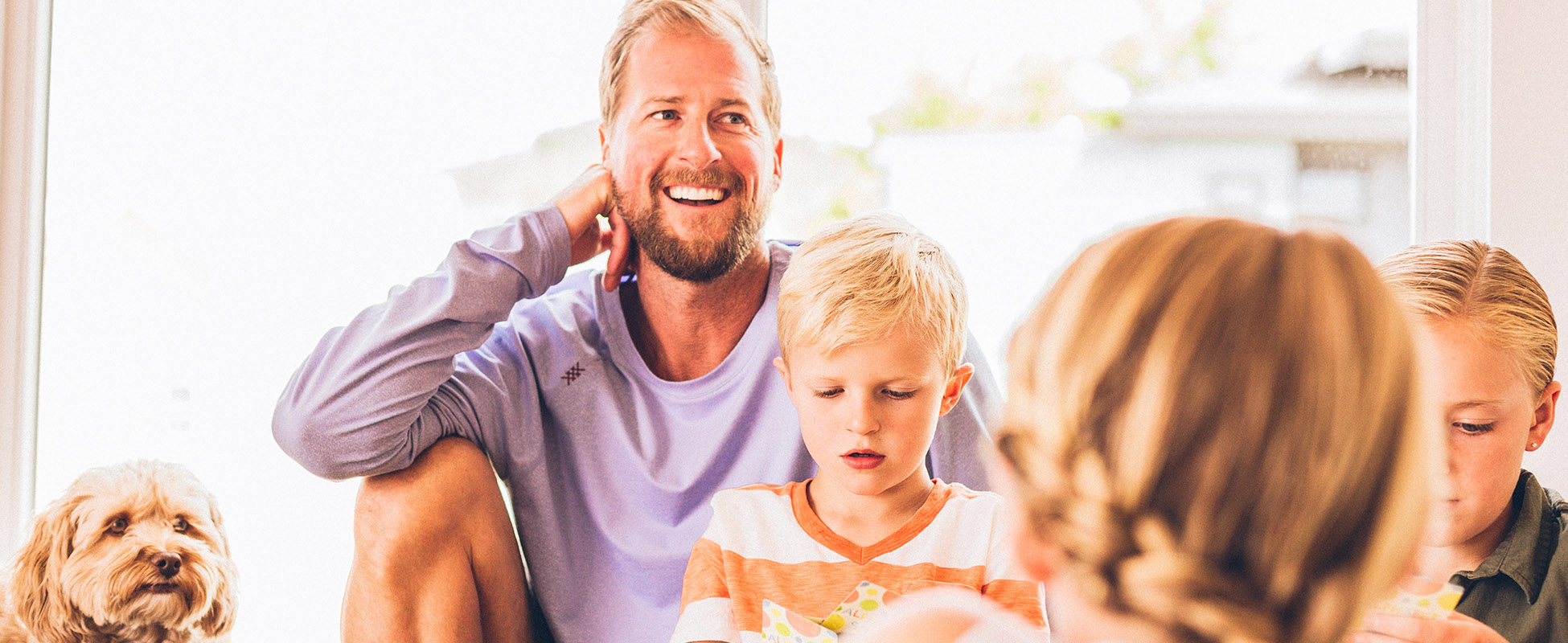 Para los niños, es difícil despedirse de sus amigos y cambiar de colegio y probablemente de idioma. Todo esto hace que muchas veces, el empleado sienta angustia incluso ante un corto viaje profesional, pensando en los imprevistos que puedan surgir para la familia mientras está fuera.
Nos importan sus hijos, por eso sabemos dónde llevarles para que les vea un pediatra, dónde contratar un payaso para su fiesta de cumpleaños o dónde están los sitios de moda en la ciudad para los adolescentes.
Nos importan Vds, por eso sabemos qué restaurantes recomendarles para cenar mientras les buscamos un canguro de confianza.
Podemos organizarles unas vacaciones en la costa para relajarse después de la mudanza o montarles una fiesta con catering.
We offer fast and effective solutions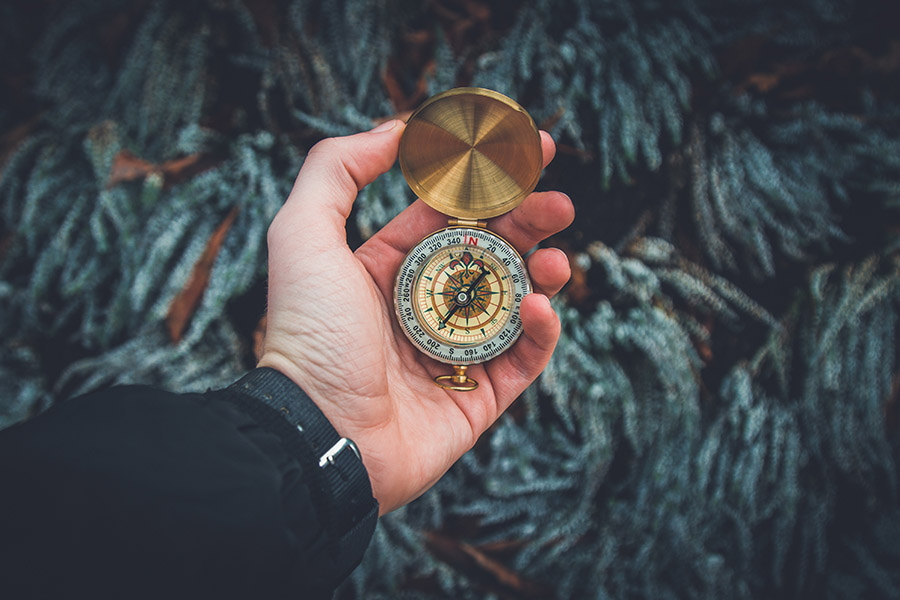 Orientation tour
We organize a tour through different neighbourhoods and explain their characteristics, giving the transferee an in-depth perspective of the local residential areas. During the tour, we provide information about the destination Country such a cost of living, schools, areas, and lifestyle preferences.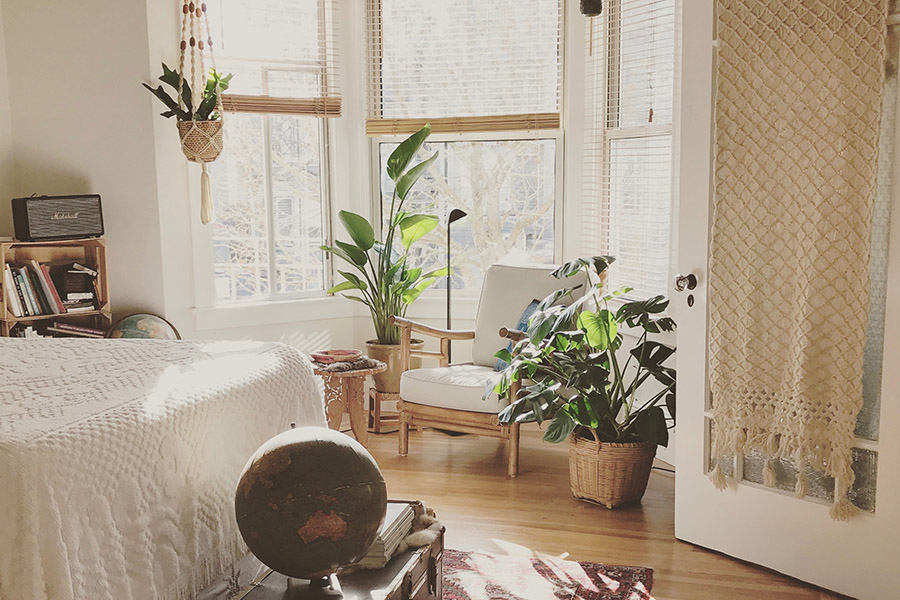 Temporary accommodation
We provide a shortlist of temporary accommodation places, we negotiate favorable lease contract conditions and finally, we book the selected accommodation.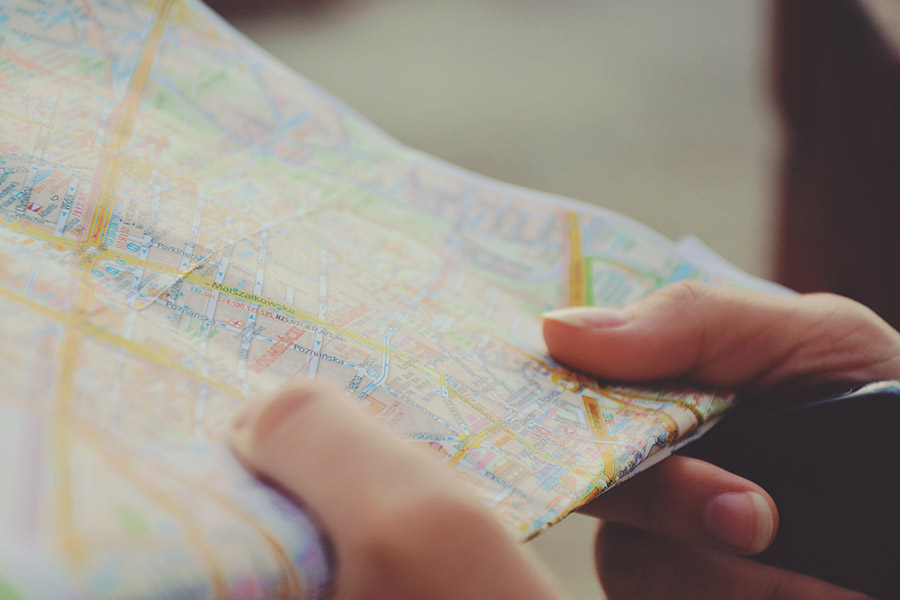 Home search
Through screening the real estate market, a shortlist of suitable properties is produced. Then we secure appointments with brokers and private owners. We collect the transferees from the hotel and accompany them to the selected properties. Then we review the lease contract, making sure it complies with current legislation, and negotiate favorable terms. We go with the transferee to the signature of rental contract, arrange handover of keys and produce a photo inventory.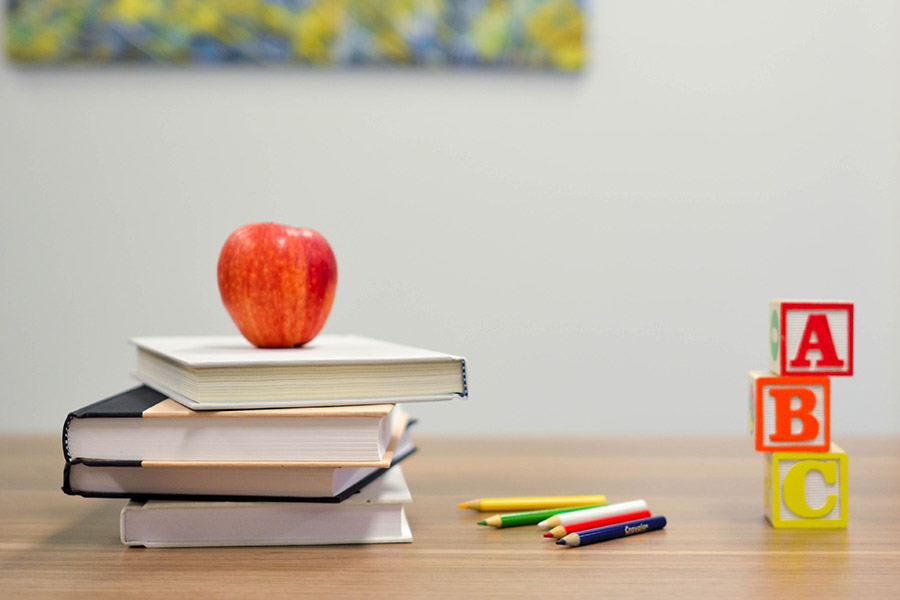 School search
When relocating, the family educational needs are often the main priority. We will advise you about the education system, select several schools with you, and accompany you to the interviews. Then we help you during the enrolment application.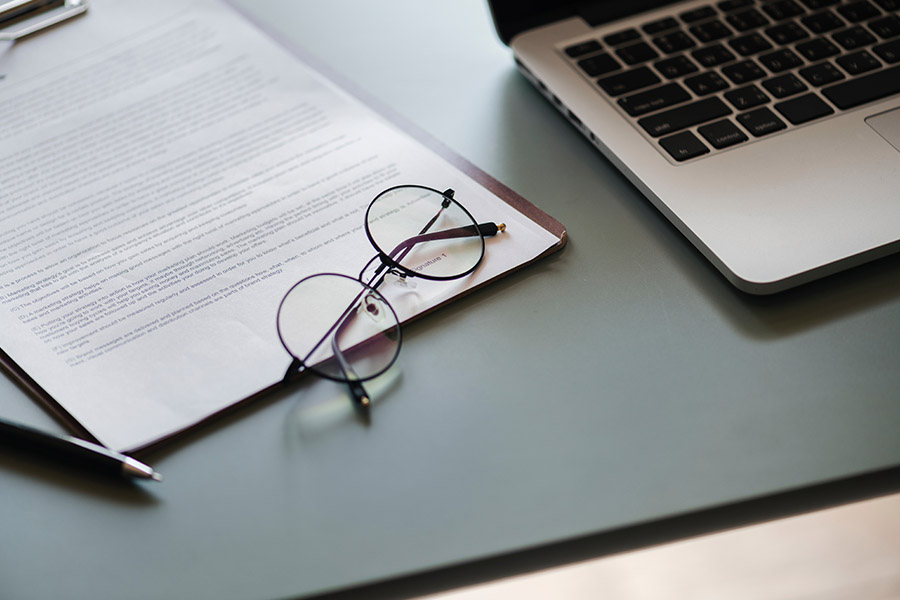 Tenancy management
From rotten pipes to broken boilers, there are all sorts of issues that can affect your wellbeing. For this reason, our tenancy management team will provide you ongoing support.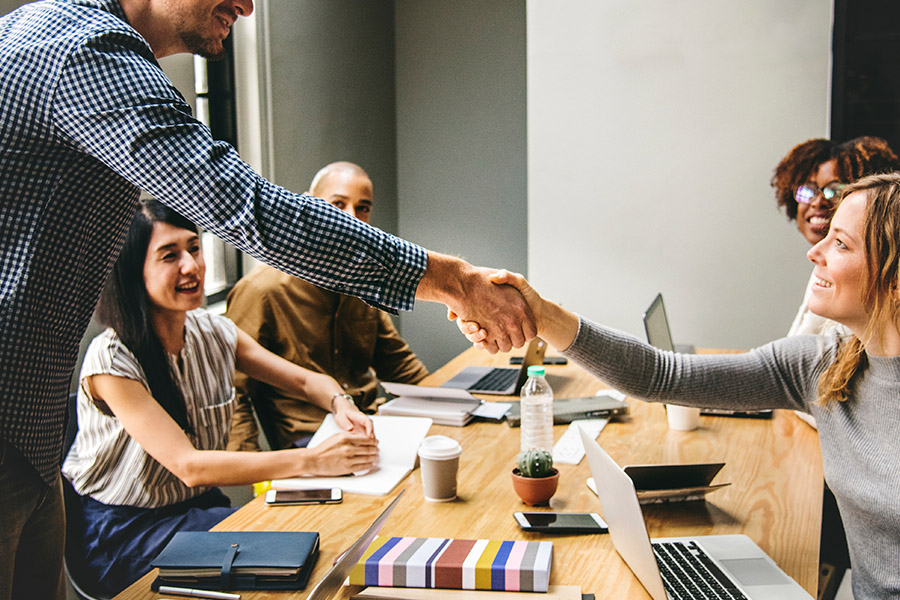 Departure assistance
When the assignment comes to an end, we assist the transferee, managing a smooth departure. We deal with the cancellation of the lease contract, utilities cancelation, de-registration with authorities, deposit recovery, etc.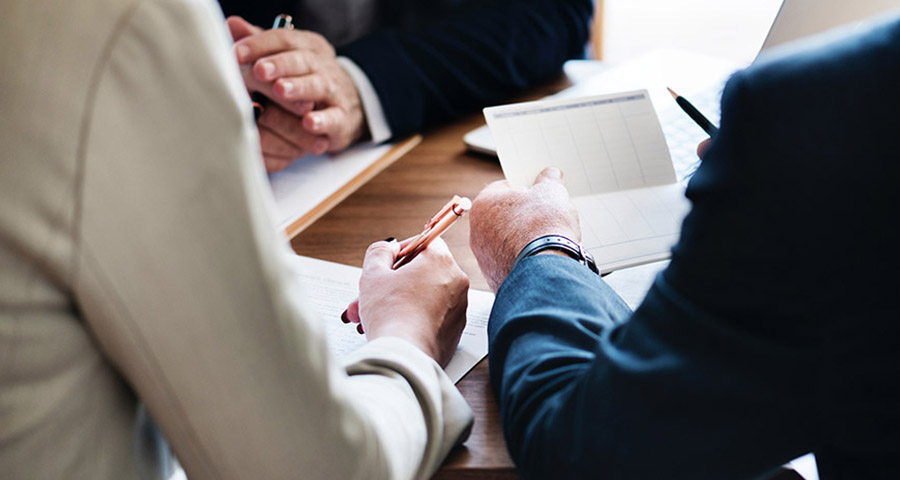 Additional services
Our settling-in program is comprehensive support, so you are settled as soon as possible in the new host country.
Town Hall Registration
Opening a bank account
Individual sanitary cards
Driving license Exchange
Car homologation paperwork and new plates
Spousal Support: we understand that the relocation process can be hardest on the partner, especially if they need to start a new career. Our spousal support offers a comprehensive programme involving professional coaching
Pet relocation: Your pet is part of the family, so we will provide information on legal requirements (vaccinations, chips, etc.) and we will put you in touch with reputable vets
Furniture rental: Whether it makes more sense to hire furniture (long or short term) rather than shipping, or simply to provide a solution while your shipment arrives, we will put you in touch with the best furniture rental company and we will coordinate the delivery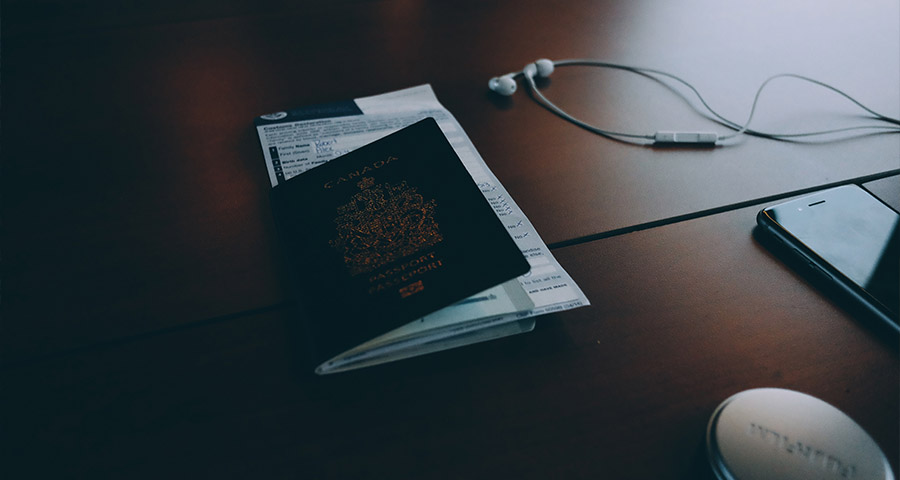 Immigration assistance
We deal with all the legal areas mandatory to work and live in the destination Country.
Work and residence permit
Work and business visas
Consular assistance
Criminal record certificates
Sworn translations
Legalizations and apostilles
Labor Authorities communications
Etc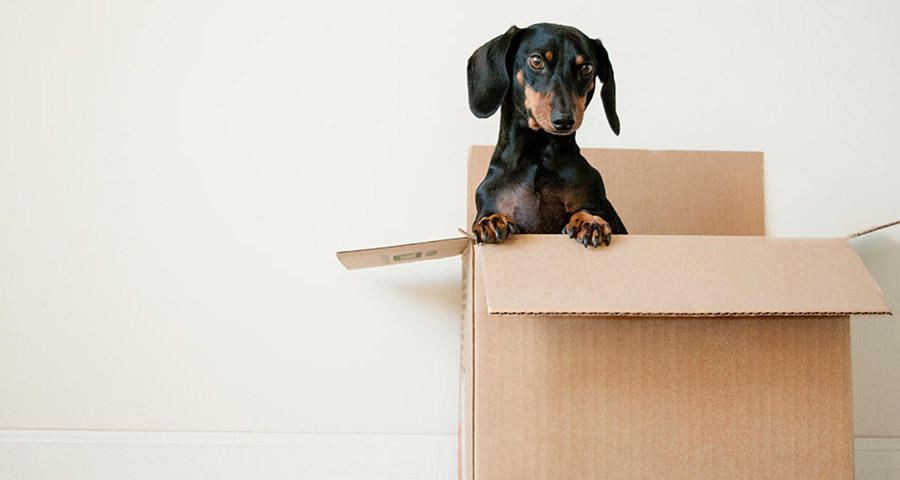 Move management
We contact the transferee to arrange a survey of the goods from the home country. After obtaining at least, 3 quotes from reputable moving companies, we coordinate the pick-up of household goods.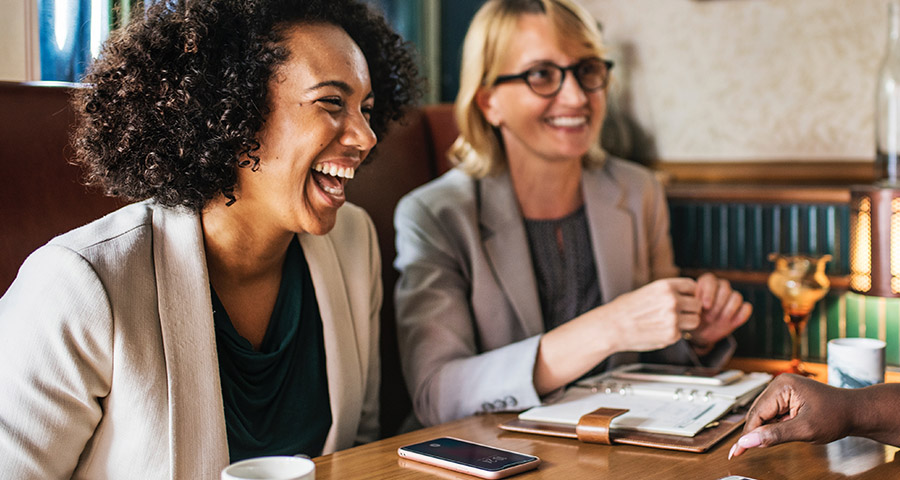 Coaching and languages
Language and cultural differences can be one of the main causes of difficulty for the transferees. Steps Relocation together with our coaching and language partners, will provide advice and training before and during the move.
Paquete Completo
Relocation Package
Si su actividad empresarial no le permite poder encargarse de los tediosos trámites que debe llevar a cabo un expatriado, Steps Relocation le ofrece su Paquete Completo Relocation, un paquete con el que además de ahorrar dinero se desentenderá por completo de su traslado. Sólo tendrá que ocuparse de hacer la maleta, Steps Relocation se ocupará del resto.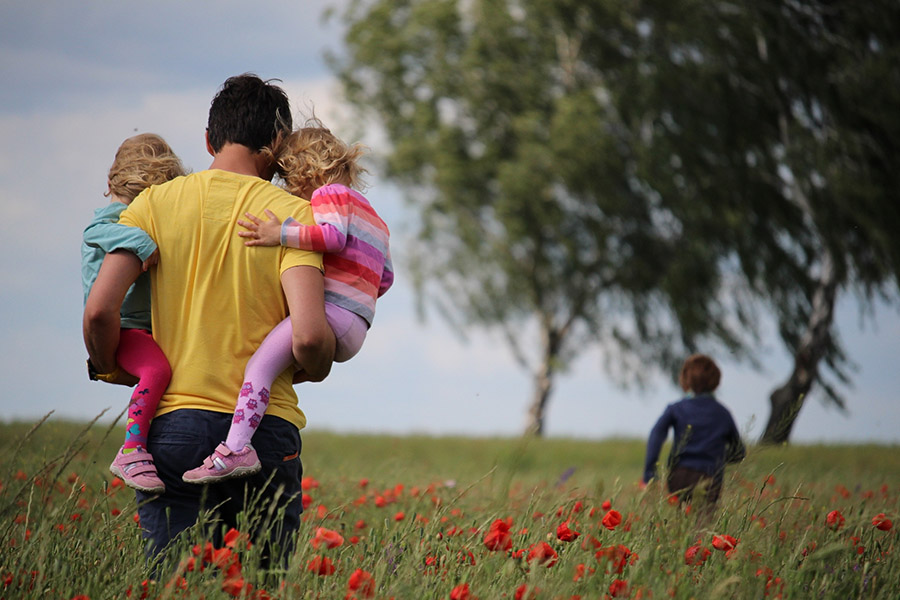 Prellegada básica
Análisis de la familia, de cuántos miembros consta, necesidades, especificaciones médicas si existieran, qué tipo de vivienda necesitan, edades de los hijos, aficiones, etc.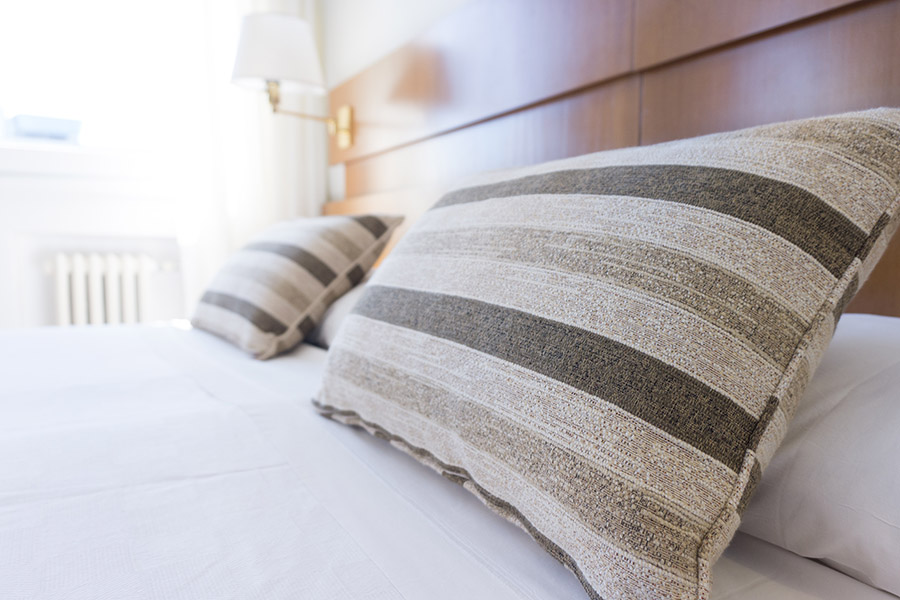 Recogida en el hotel
Uno de nuestros consejeros le recogerá en el hotel o la oficina para llevarle a visitar las viviendas.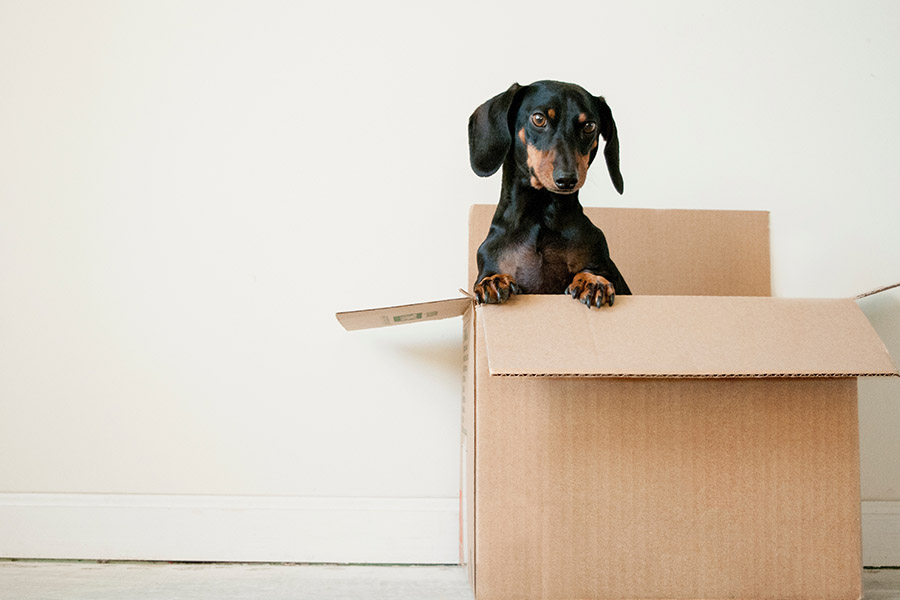 Mudanza
Gestionamos su mudanza con las mejores empresas internacionales y la supervisamos. Confíe en nuestra experiencia y déjese asesorar por los mejores profesionales. Evitará preocupaciones y podrá sentirse seguro de un traslado de sus enseres en óptimas condiciones.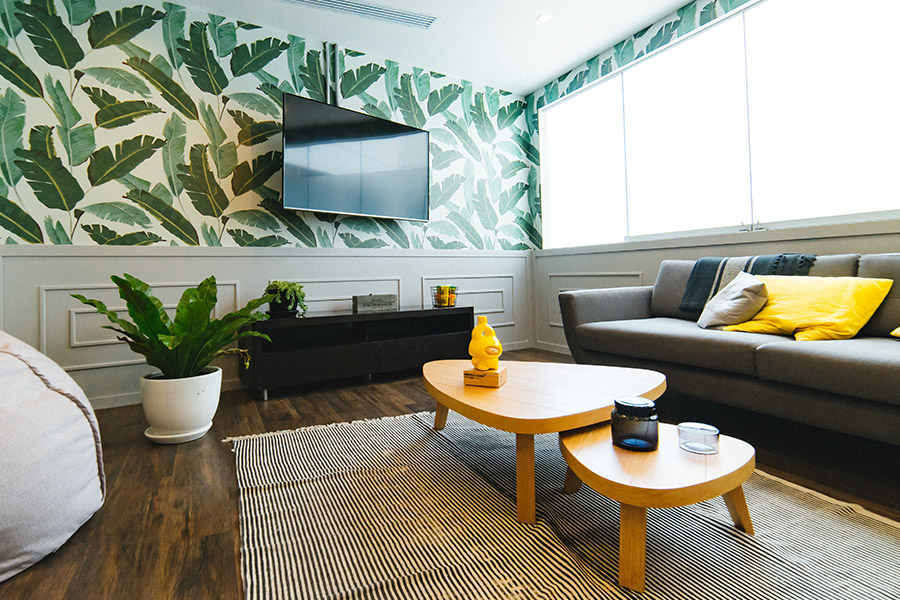 Visitas a viviendas
Serán aproximadamente seis visitas acompañadas por el consejero multilingüe asignado a la familia, a propiedades que encajen con las necesidades descritas por usted.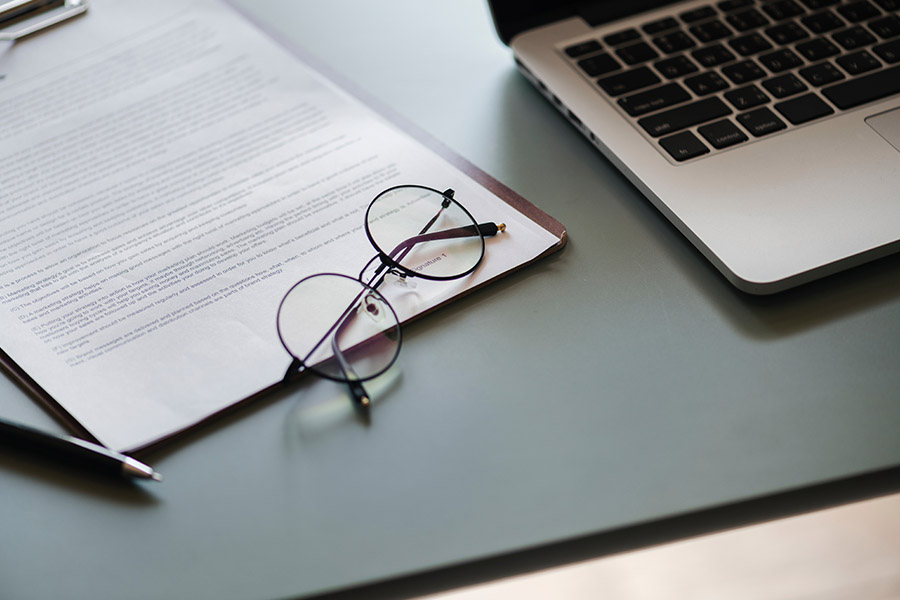 Contratos
Negociación del contrato de alquiler y ayuda a la firma del contrato de arrendamiento y con los pagos necesarios.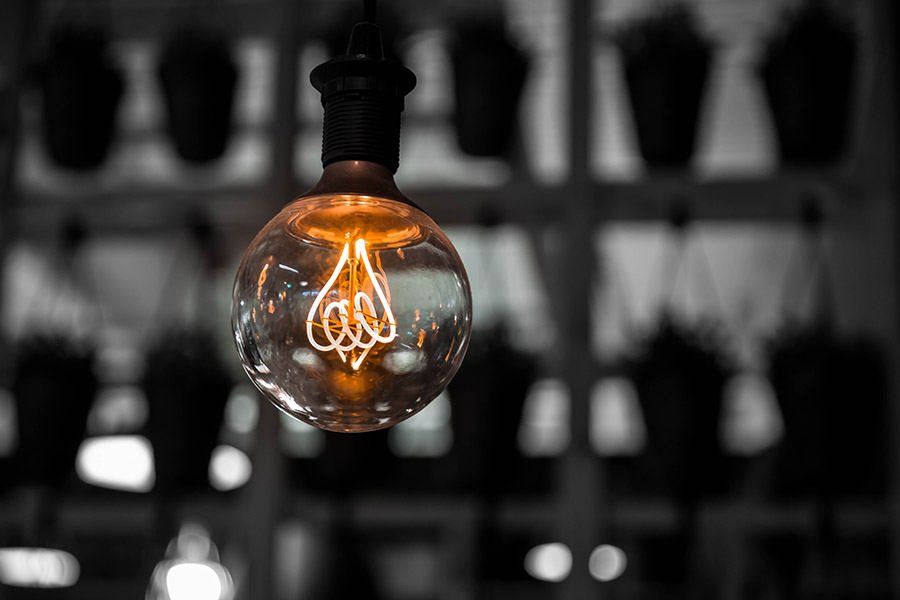 Suministros e Internet
Nos encargamos de gestionar el alta y domicialiaciones en los diferentes servicios de suministro domésticos. Como son energía eléctrica, agua corriente, gas y teléfono.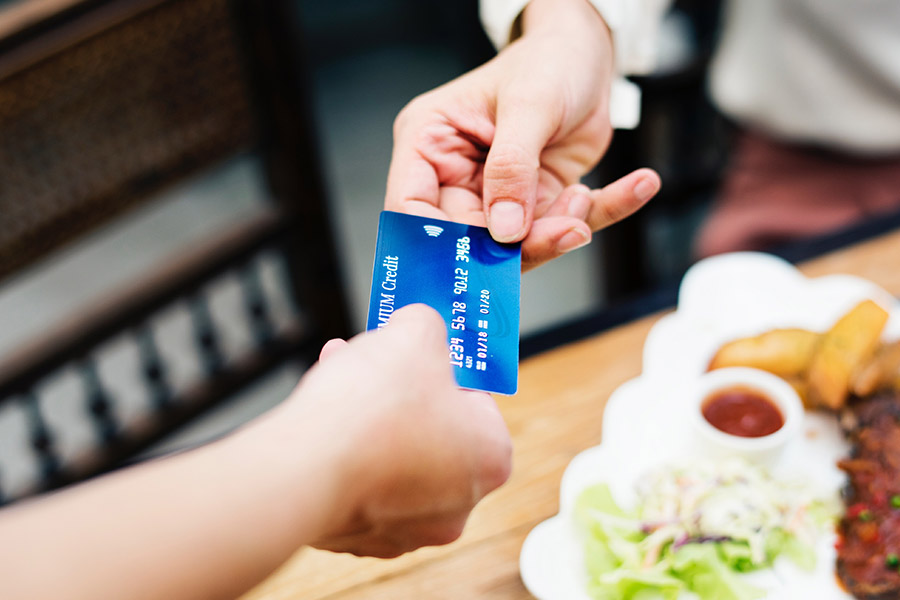 Cuenta bancaria
Apertura de una cuenta bancaria y domiciliación de pagos.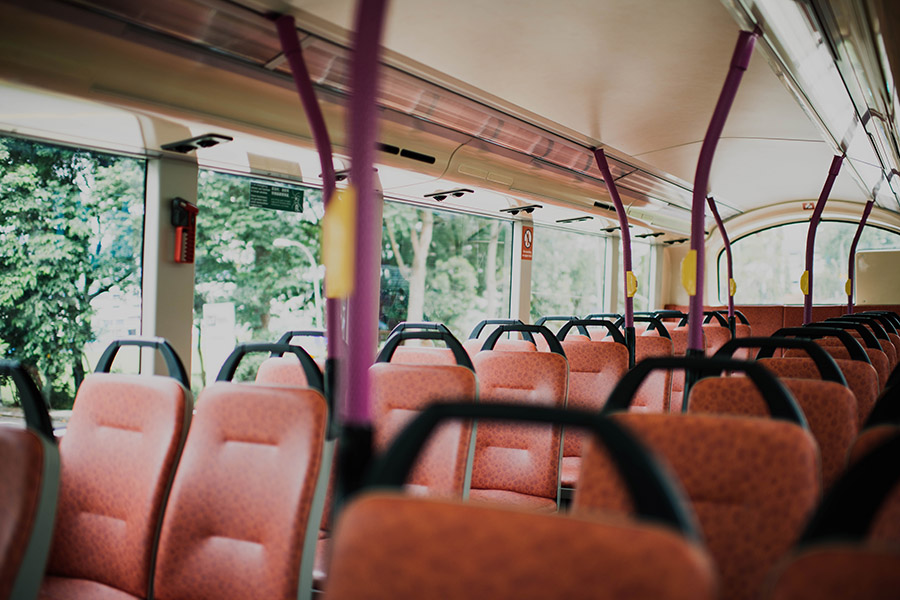 Orientación básica
Orientación acerca de las farmacias, hospitales, locales de prensa, transportes y tiendas del barrio elegido para vivir.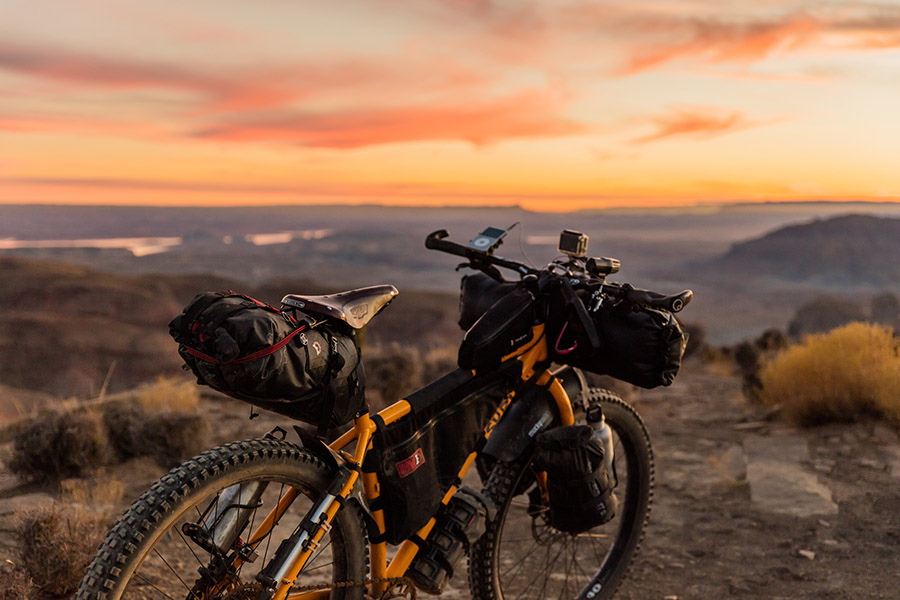 Ocio fuera de la ciudad
Consejo y organización de un fin de semana o incluso unas vacaciones fuera de su ciudad, en los alrededores o en la costa.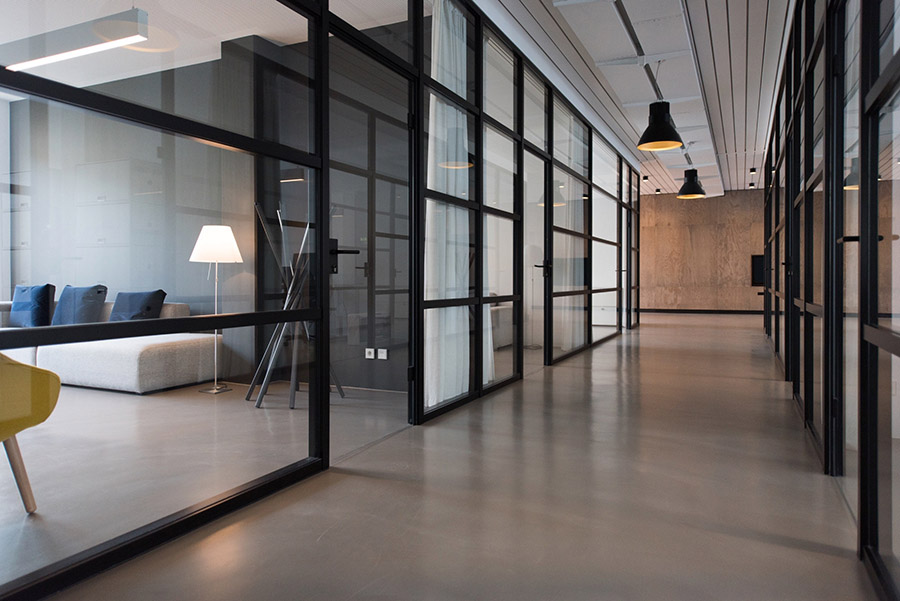 Oficinas
Buscamos ubicaciones para su negocio. Organizamos el cableado, mamparas, fontanería, electricidad, mudanza, informática, mobiliario, licencias de apertura…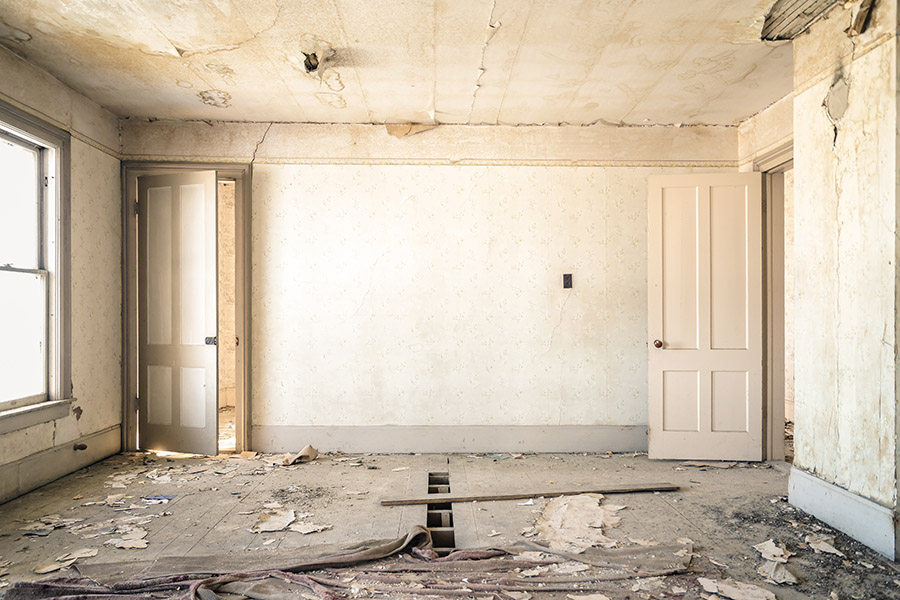 Cambios y reformas
Antes de su traslado definitivo, comprobamos que en la vivienda se han llevado a cabo los cambios acordados con el propietario, si los hubiere, y que los servicios contratados funcionan correctamente.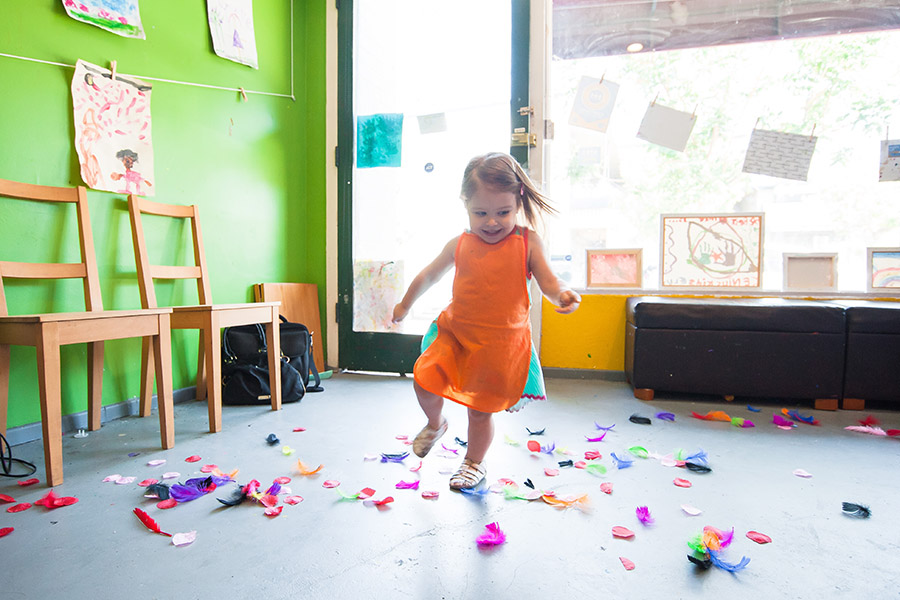 Colegios
Búsqueda de opciones escolares según los requisitos descritos en el cuestionario.
Les asesoramos sobre las posibilidades existentes y una vez tomada la decisión, concertamos las entrevistas a los centros y les acompañamos a los mismos para verlos y cambiar impresiones con el director y/o los profesores. Ayuda con los requisitos de matriculación.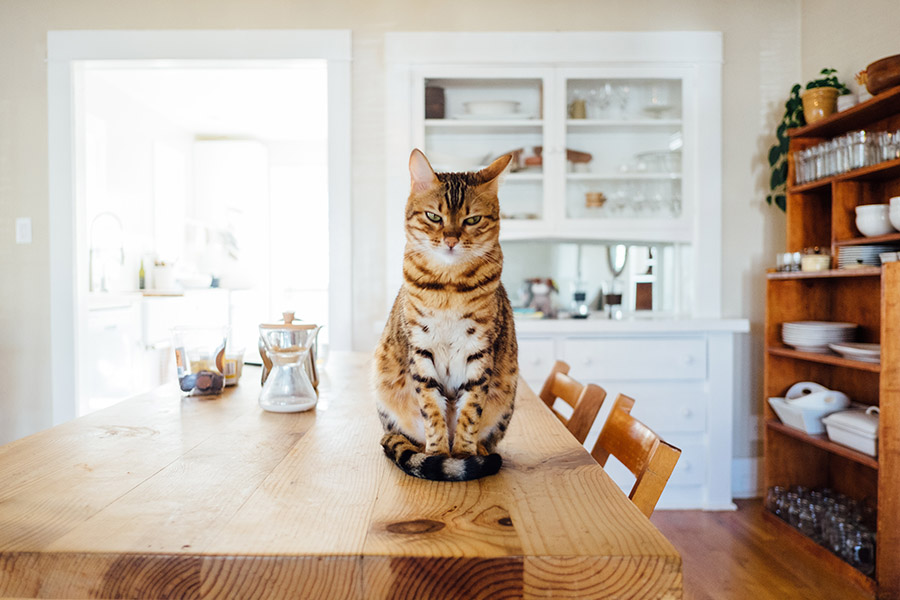 Mascotas
Tramitamos los permisos necesarios y les informamos de las vacunas obligatorias en España. Concertamos una visita acompañada con el veterinario de la zona, para que conozca a su mascota, y les informe personalmente de las necesidades específicas debido al cambio de clima, entorno, etc.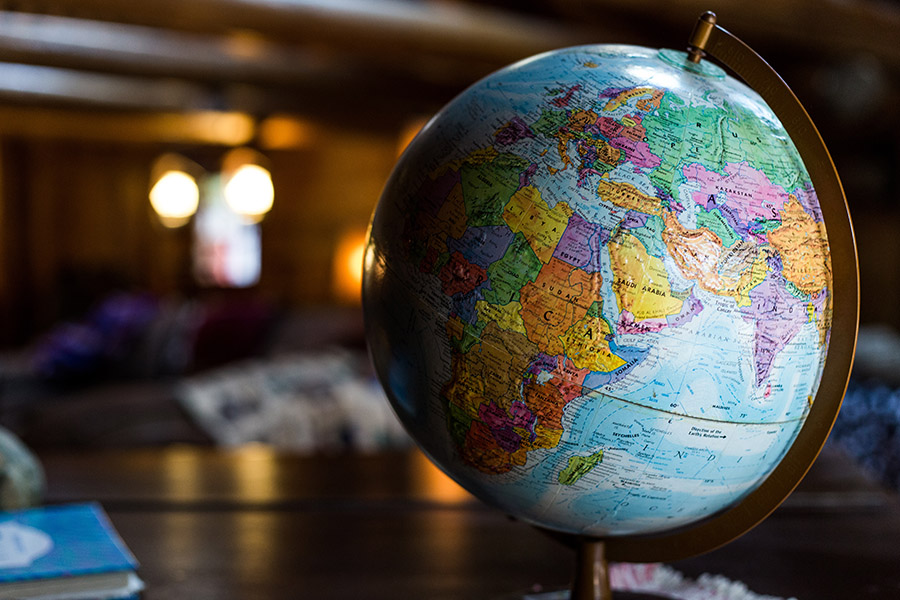 Trámites de inmigración
Le gestionaremos todos los trámites de Inmigración, incluyendo permisos de residencia y trabajo, convalidación de estudios, nacionalización, reagrupación familiar y cualquier trámite necesario relacionado con el traslado.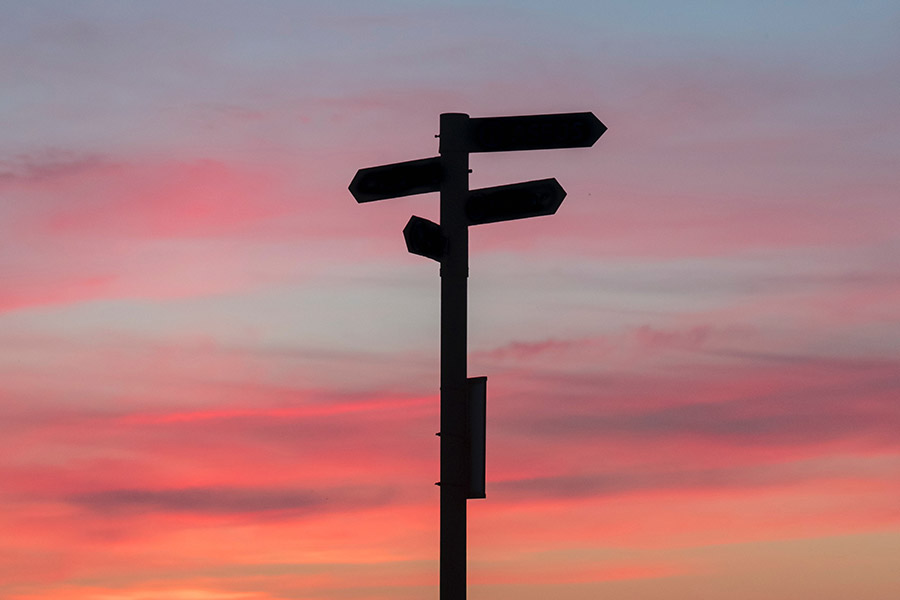 Visita a ciudad
Un día de turismo por la ciudad acompañados del consejero asignado a la familia. Se visitará un museo a elección del cliente, iremos a ver las zonas más características de la ciudad en coche, pasearemos por alguna zona típica de Madrid, almorzaremos en un restaurante y luego iremos de compras por el centro.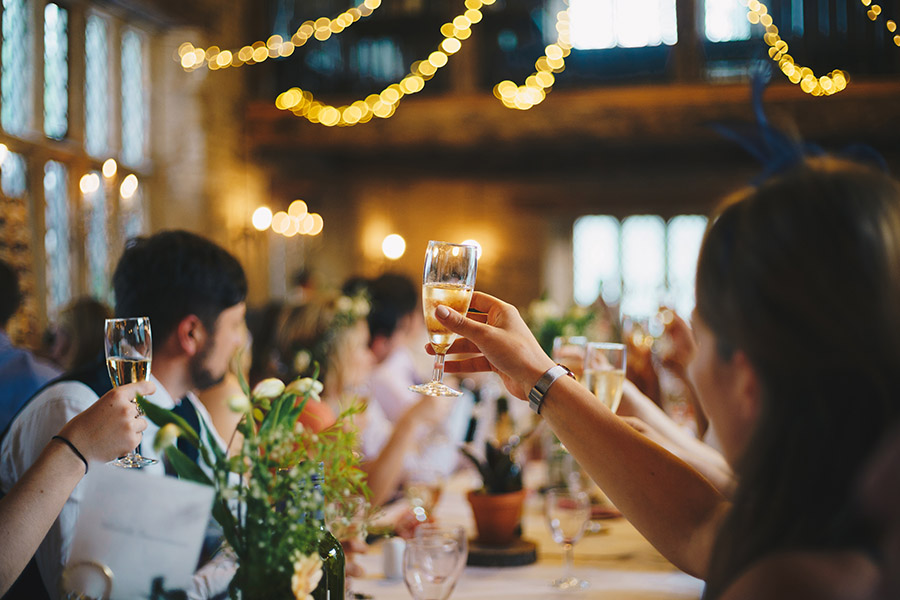 Organización de fiestas
Tanto si es en su casa, como en un local, contratación de catering, flores, animación… para adultos o niños.
El paquete más completo
donde se incluyen todos los servicios
Contact
[email protected]
(+34) 810 52 64 34
Avda. de Manoteras, 38 – Portal C. Oficina 107 – 28050 Madrid